XXYYXX – XXYYXX Album Review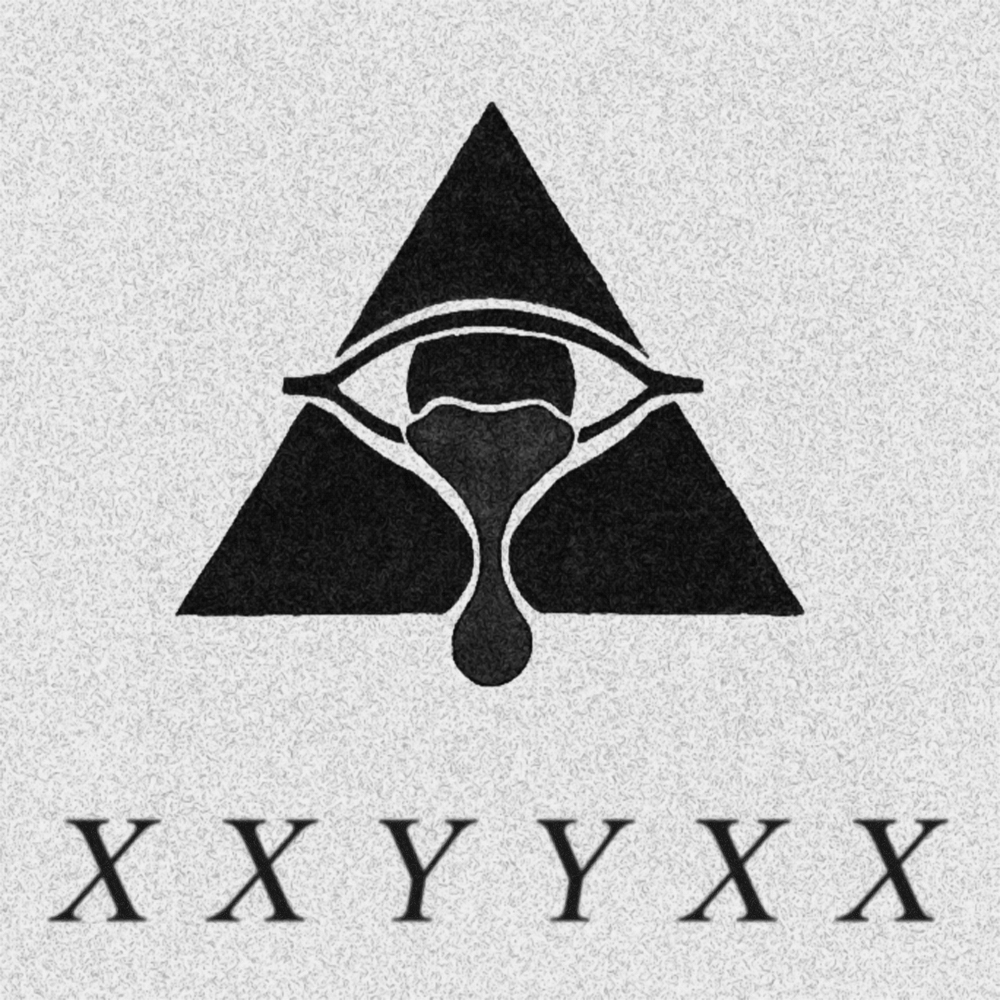 By Evan Cole
XXYYXX is the self-titled debut album of Orlando producer Marcel Everett, stage name XXYYXX. Released in 2012, this is currently Everett's only album. XXYYXX is currently 20 years old, and was 16 when he released this album — something to keep in mind when listening. While XXYYXX isn't necessarily a mainstream artist, his work, and this album in particular, has received a well-deserved cult following. The best way I can describe XXYYXX is psychedelic electronic, though I am not the best person to talk to when having to define and categorize music. What I can say, though, is that this album is entirely production, and it does it incredibly well.
The album opens with About You, a song that immediately puts you into a semi-trance that carries you throughout the rest of the album. This album is chock full of samples in each song, going anywhere from Jon Brion to Beyoncé; the first one you hear is a part of a Jillian Aversa verse, with the phrase "forever in time" played in reverse with a much higher pitch. This sample is changed throughout the song, changing its speed and its pitch, creating the basis that the beat blends with to create excellent production. When I first listened to this album, this song particularly captured me, and is one of the strongest.
The most glaring problem with this album is the overuse of repetition. When listening to an individual song on this record, it is easy to be two minutes in and think "will it just keep going on like this?" the most obvious example being Fields, one of this album's singles. Every song on this album has repetition, sometimes minor, such as with Love Isn't Made, but often it is apparent that XXYYXX is taking a single well-made 30-second clip, and repeating it while making small changes throughout. This can often make the songs feel a lot longer than the 3-4 minutes that they are. This issue is somewhat mitigated when listening to the record as an entire album, as I believe it enhances the feeling of a trance you are in when listening, purposefully causing you to lose track of time or even where exactly in the album you are.
Overall, even with its flaws, I think this album is an incredibly strong record, especially for a debut album.  I highly recommend trying XXYYXX out, it has become one of my favorites.
Rating: 9.5/10
Favorite songs: About You, Fields, DMT, TIED2U
Least favorite song: Witching Hour (If I have to choose one)
Find this album alongside his other releases at https://xxyyxx.bandcamp.com
Tags: Review